On Saturday, 17th June, the team was called out for the 25th rescue of the year to assist a walker with a minor injury near Crianlarich. Working closely with Scottish Ambulance Service and Police Scotland Forth Valley, we were able to evacuate the casualty to medical assistance.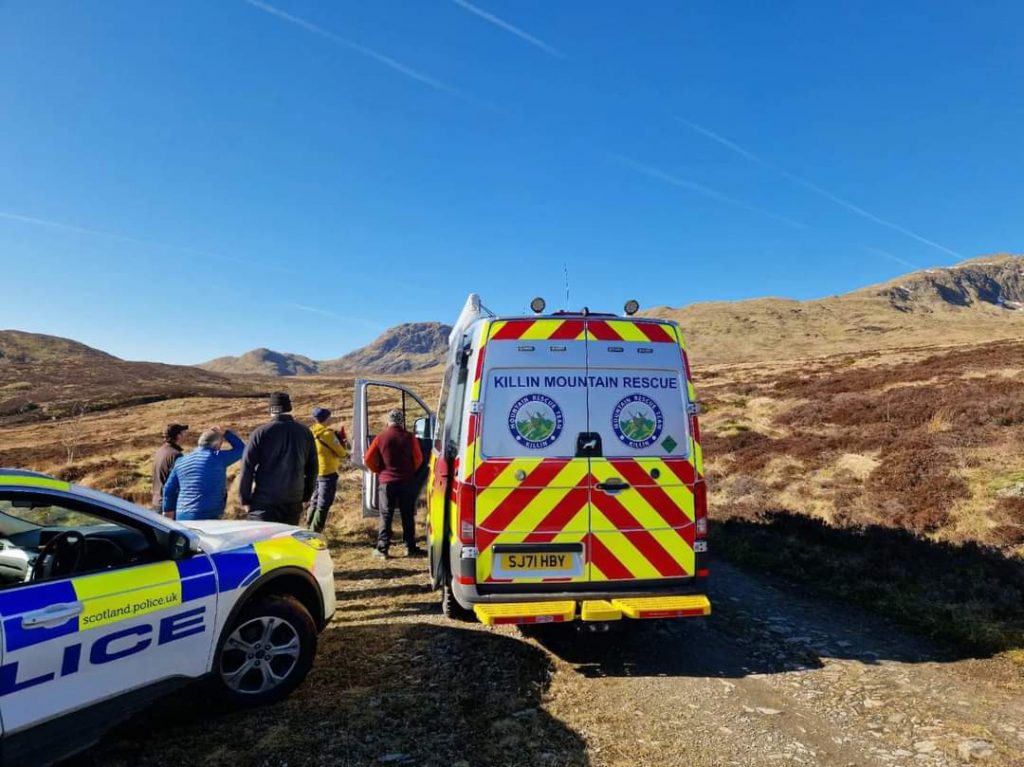 Casulties never expect to have accidents and we are certainly not here to judge. So never feel afraid to reach out for help.
Being prepared and knowing what to do when something goes wrong is all we ask. So in Scotland if you get in to trouble on the mountains or remote area, calling 999 and asking for #policemountainrescue will help you recieve the service you need as soon as possible.