As Volunteer Week ended yesterday, we want to pay tribute to the very special volunteer commitment of our team members.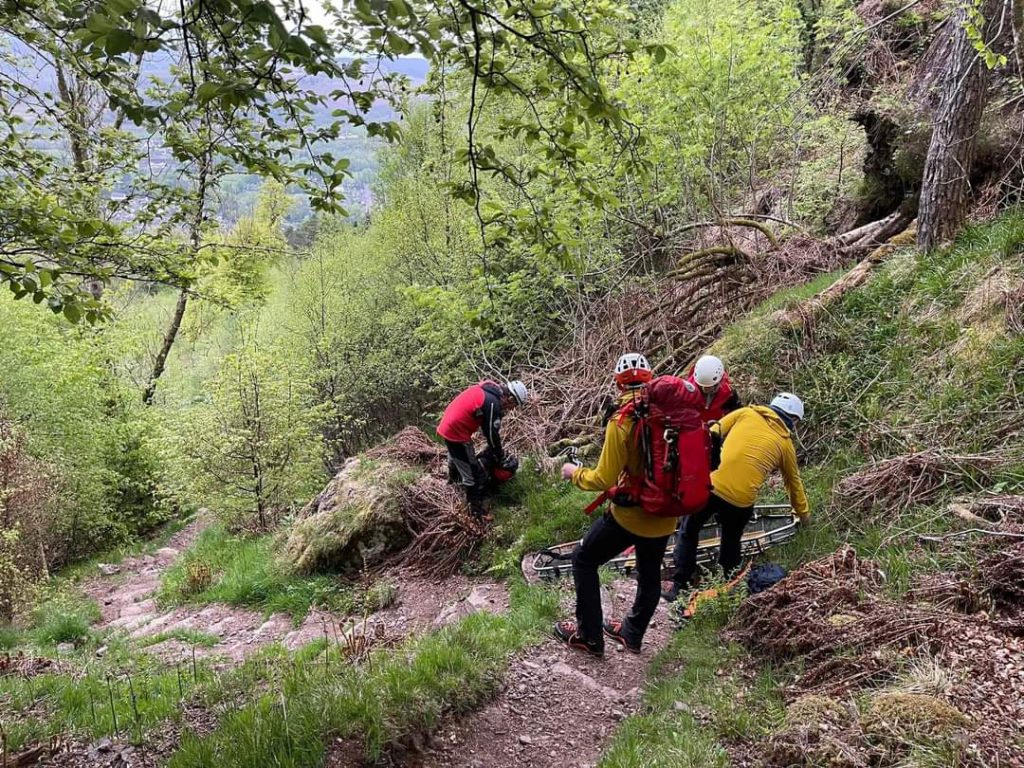 Our team completed it's 24th rescue of the year at the weekend, if that's not enough we then had training on Monday.
It's proving to be a busy year with lots of tricky call outs for us to respond to. Volunteering in mountain rescue is demanding, often tough physically and emotionally. But why do we do it?
"I volunteer because I want to help others through what I love doing " Kristen Deputy Team Leader.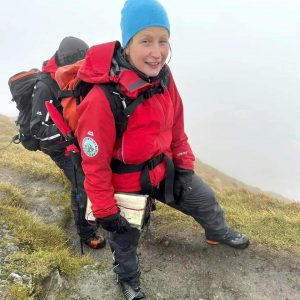 "We do get lots of thanks and pride in what we do, however it is the brilliance of working as a team and gaining a whole new set of skills that keeps me going. We also certainly have a lot of good stories to tell too"
Stephen, team member.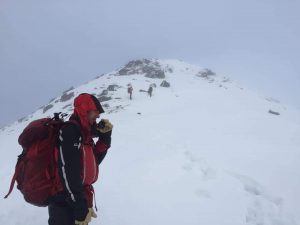 As a team we are as one, its the commitment of volunteering to save lives in a environment we love ourselves that makes it truly special.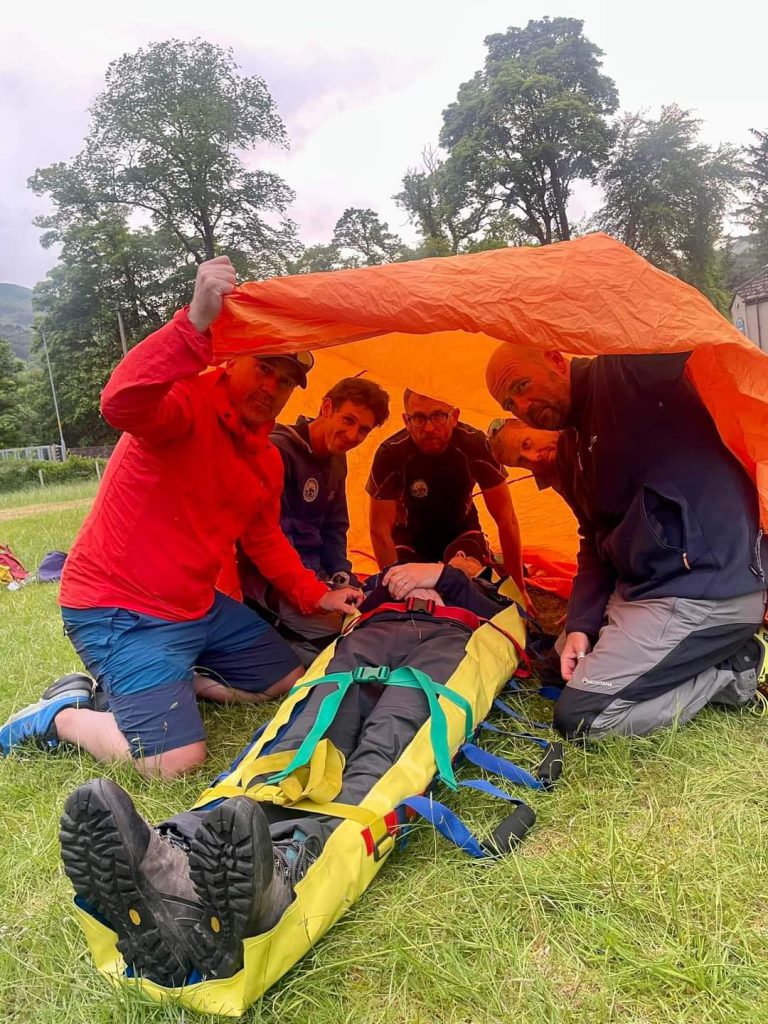 Thanks to all those who have volunteered past and present to make our volunteering an honour.