Today is International Womens Day. Women have been involved in Killin Mountain Rescue Team since 1976. Today we want to celebrate the contribution of women in our mountain rescue team throughout the day.
First, meet Lorna. As one of our newer members, we are delighted to have someone with such passion and energy in the team. We asked Lorna what she gets out of being a moutainrescue volunteer?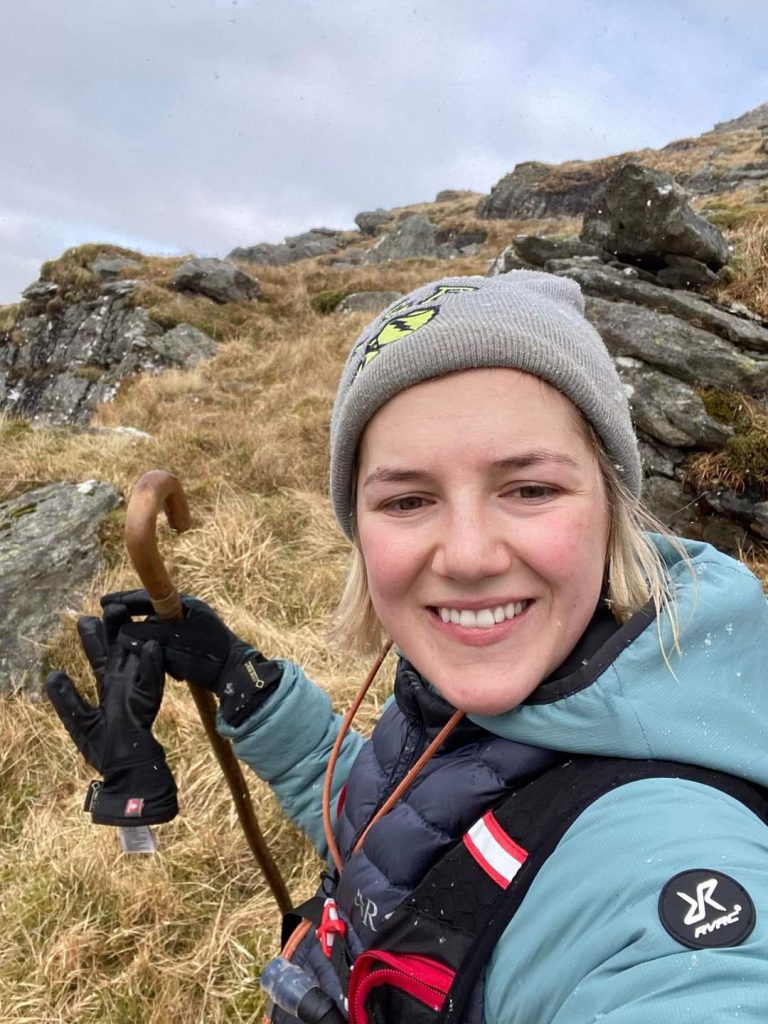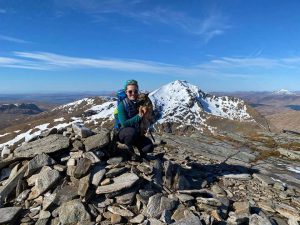 "I love being around like-minded people like myself. As a new member I've learnt so much from the very experienced team. I enjoy the challenges we are sometimes faced to help others. And who doesn't love being outside, breathing in the fresh air, and keeping fit!"
Now meet Lisa, who is one of the most experienced members of our team and an extremely accomplished climber. Lisa uses her experience to mentor new members, deliver on our training programme, and play a leading role in rescue situations.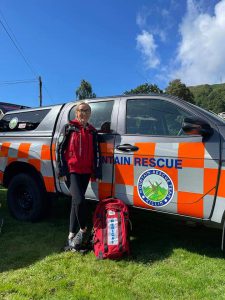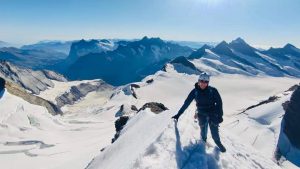 We asked Lisa what mountain rescue means to her, and this was her response:
"Being in mountain rescue is all about working with a diverse group but all with a common purpose. The experiences you have with these people are varied, challenging but always rewarding and the teamwork required on the hill brings people together to form lifelong friendships"
Next, we have Kirsty, who is one of the longest serving members of Killin Mountain Rescue Team attending hundreds of callouts over close to 30 yrs of membership. Kirsty is one of the stalwarts of the team, with a huge amount of knowledge of our local area, which brings an essential skill set to the coordination of mountain rescues. Kirsty has always shown dedication and commitment to drive and support team members and care for casualties in the mountains.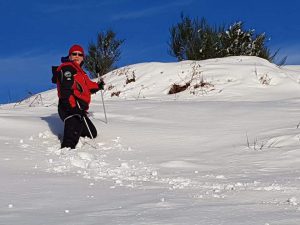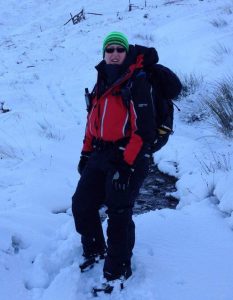 When we asked Kirsty what being involved in mountain rescue means to her, this was her response :
"I love the hills, they are where my heart is, I do mountain rescue simply because I want to give back to something that is very special, that is to help those who get into trouble return home to their families and loved ones. Our team is a special group of people who work together, sometimes in the most tragic of times to help those in need "
Our final profile is Kirstine, one of our deputy team leaders. Women in mountain rescue leadership is vastly underrepresented. As a team, we are fortunate to have someone of Kirstine's calibre as one of our team leaders and trustees. Kirstine is an inspirational leader in Mountain Rescue, demonstrating skills in leading the team in rescue situations, delivering medical care to casualties, and coordinating callouts.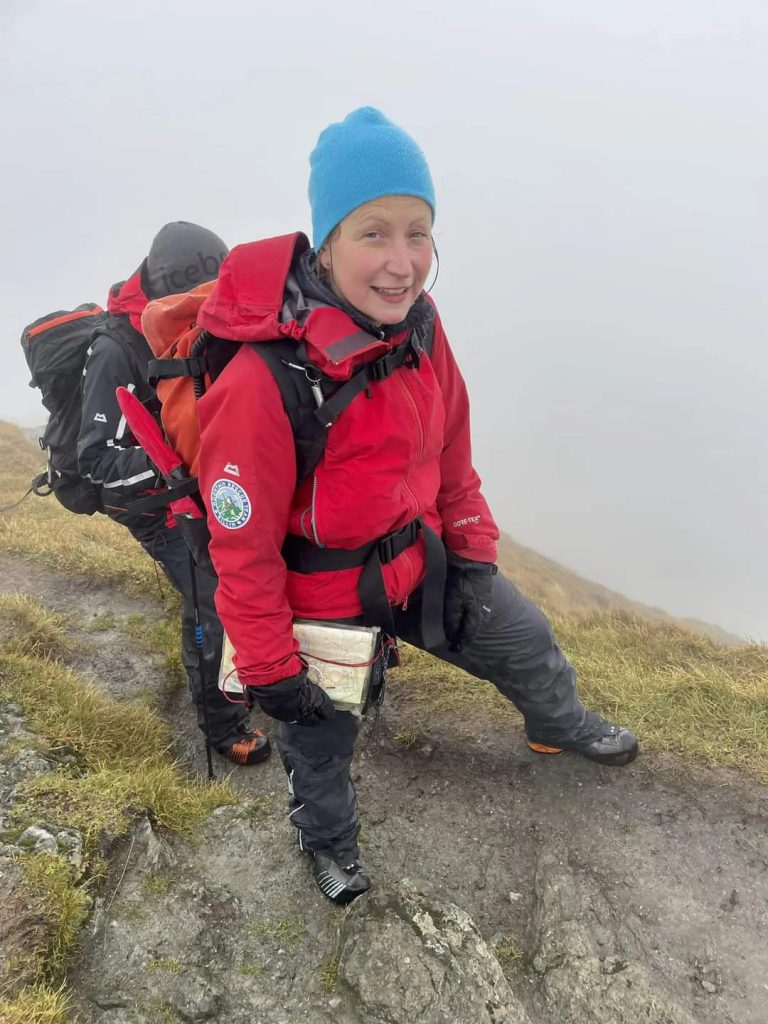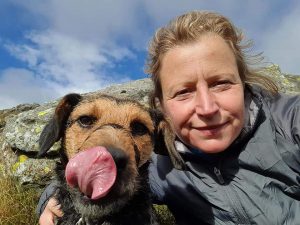 First and foremost Kirstine is a role model to all in the team and when asking what mountain rescue means to her? She responded
"It has always been a joy to do what you love and to be able to help others through it. To be in the hills you love with a purpose. It can be a lot of hard work, disruption and responsibility, and at times heart-breaking. I have been very humbled and encouraged to see the service and generosity of others, both within the team and in those who support us. It is always a privilege to work alongside some of the best of folk and to count them as friends"
Today's post has been all about celebrating the woman in our team. They are involved at every level, from just starting out in MR to being the most experienced members on the hill, as well as within our leadership.
Women play an equal role in all aspects of what we do as a team.