On Friday 10th February, the team attended their 7th callout of the year so far. We were made aware of a casualty who had sheepishly 🐑 gotten themselves into difficulty in a gorge in Balquhidder.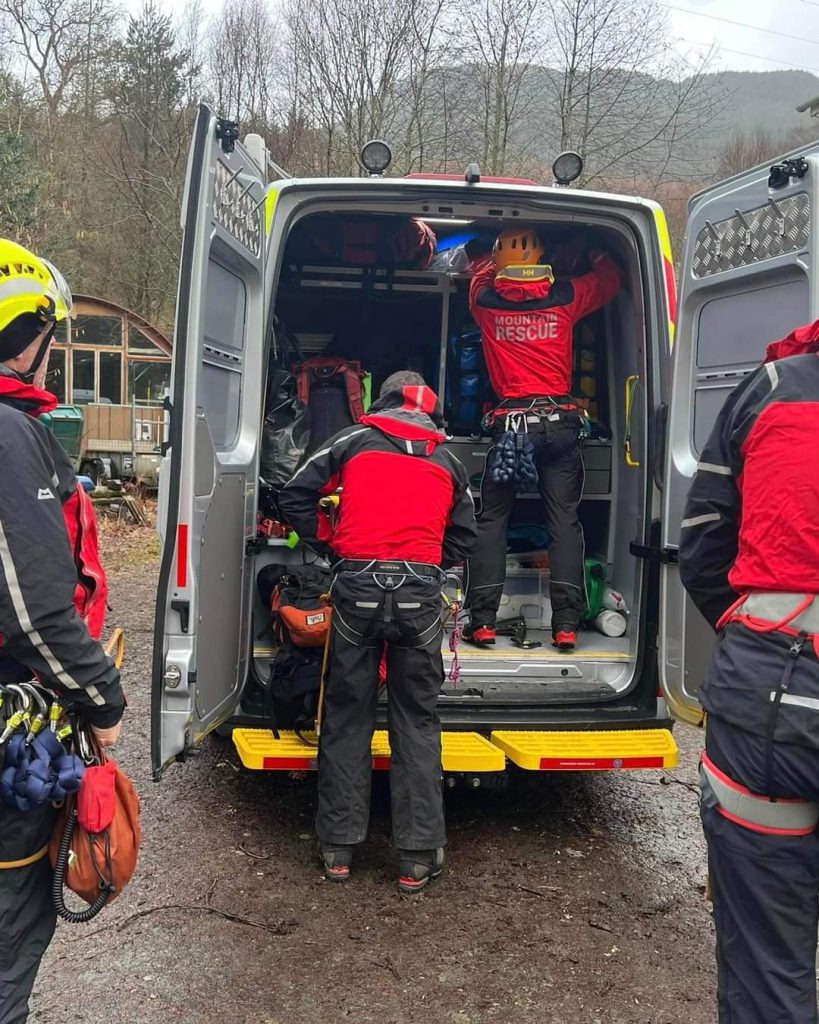 The local farmer had heard the casualty in distress and called us for assistance in retrieving them back to safety.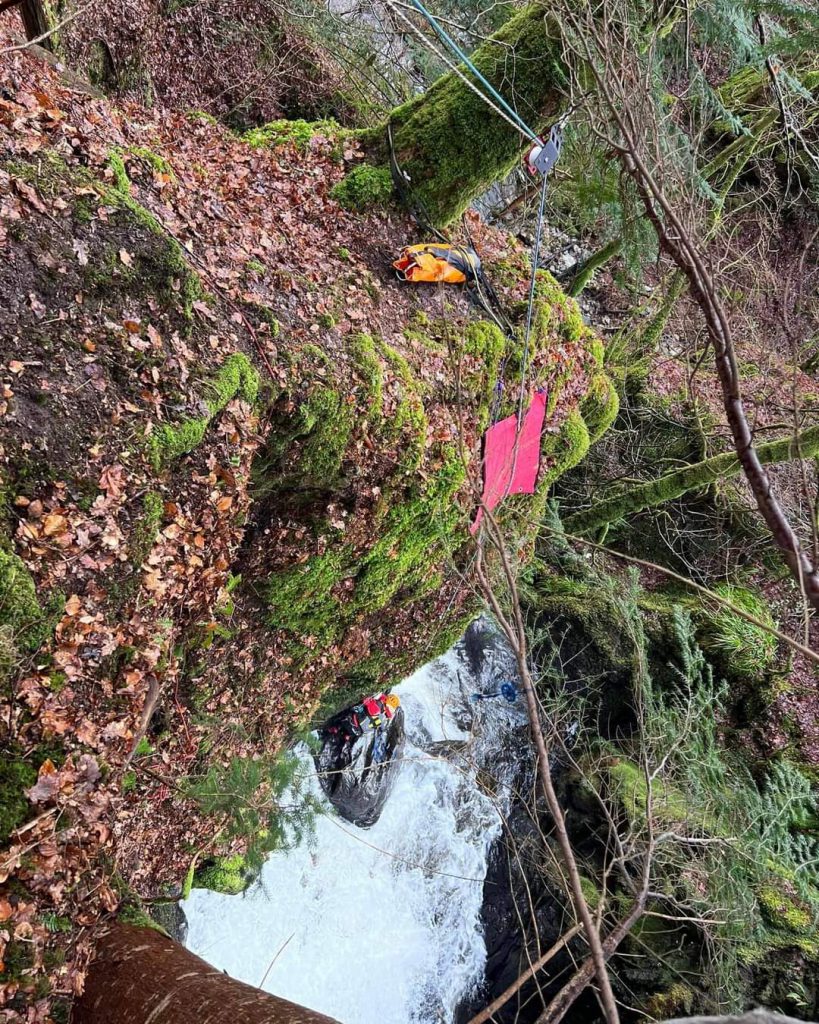 We are unsure exactly how the casualty came to be in this location, perhaps it was a navigational error, but they were certainly not prepared for the weather conditions in just a wooly jumper! 🐑 🤣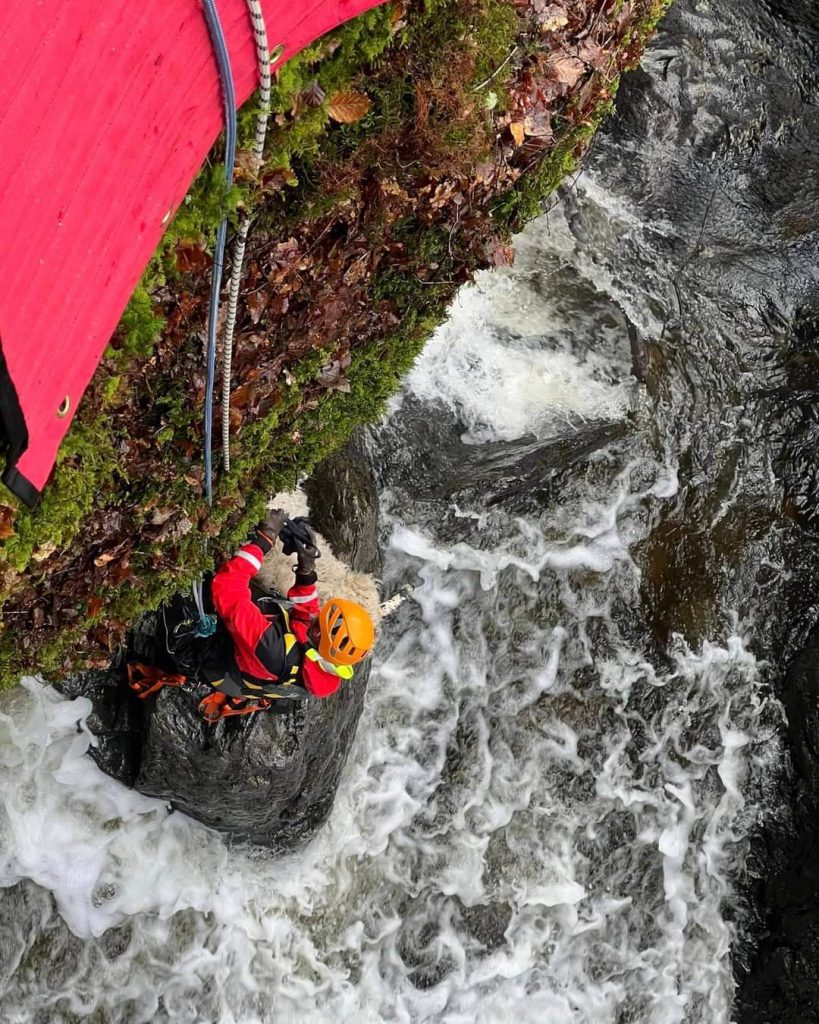 Joking aside, we were more than happy to assist the farmer in retrieving the sheep as it prevented the sheep from being washed away in the burn, and equally, our intervention prevented the farmer or members of the public from risking their own safety trying to retrieve it.
We can report that the sheep was safely recovered and didn't appear particularly bothered by its adventure!