New addition to the team!
Over the summer, the team have managed to replace their ageing control vehicle, with a more fit for purpose vehicle which will last for many years to come.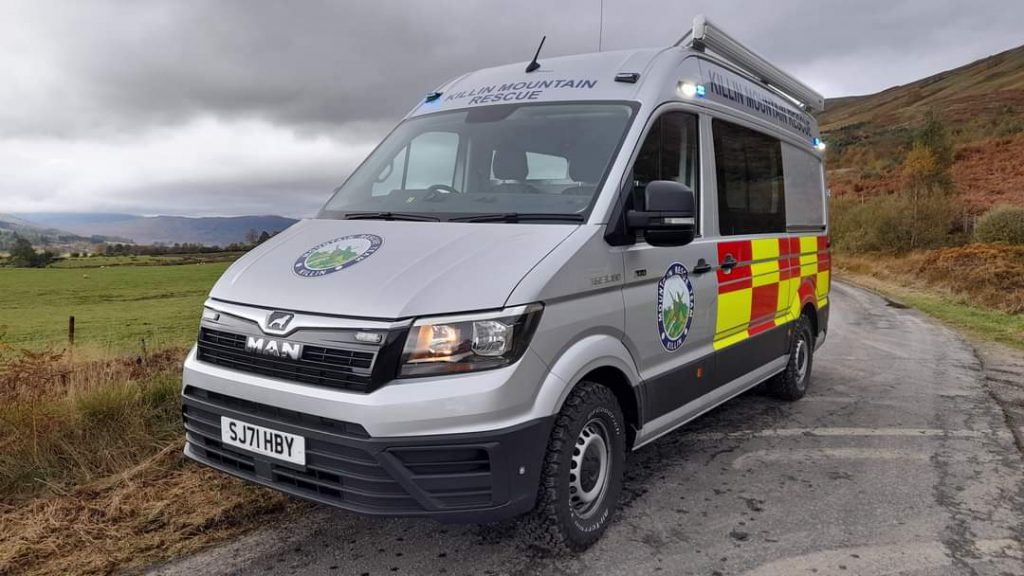 The vehicle is a commerical 4×4 van, which will allow us to operate in harsh weather conditions and terrain. The vehicle was part funded by a very generous donation from SSEN's Resilient Communities Fund who provided us with £20,000 to assist in the purchase of the vehicle.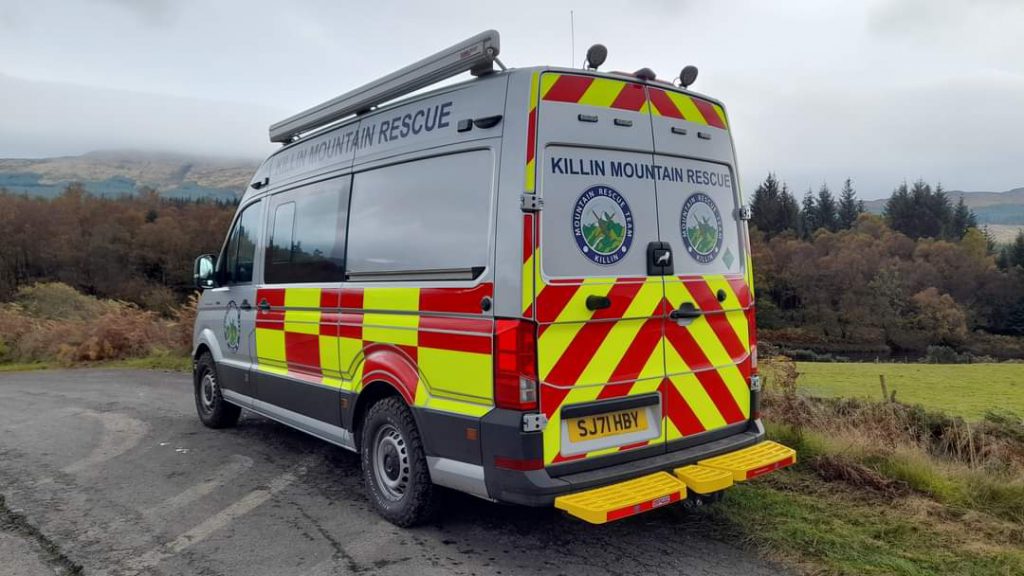 After arriving, the van headed off to Cebotek in Falkirk where it was converted into a van fit for our purpose. The main part of the van contains all the technology we need to effective manage an ongoing incident or search, which is a far cry from the vehicle that was replaced.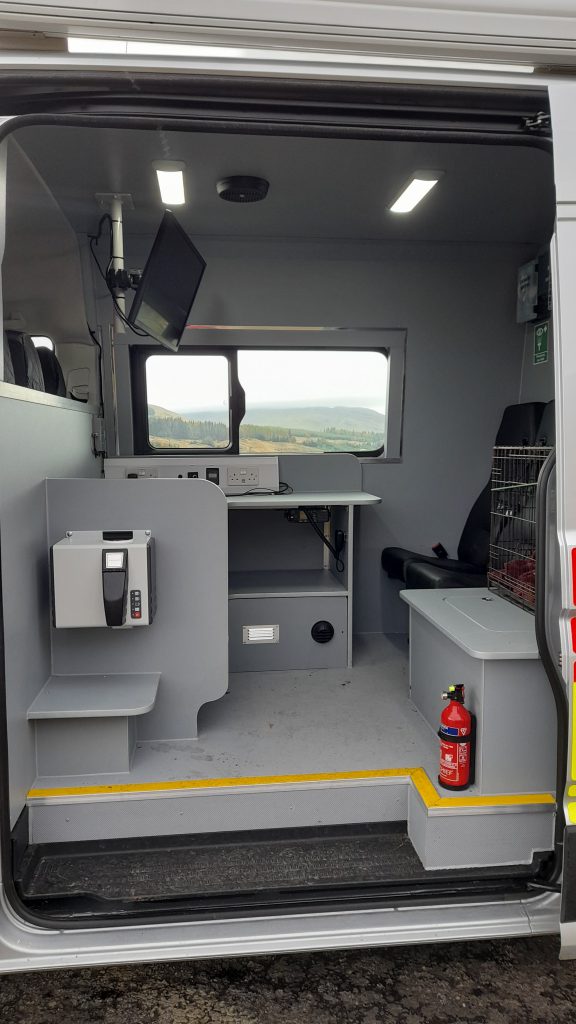 In addition, safety was one of the key considerations, which led to a purpose built storage area at the rear, which is well laid out and allows equipment to be grabbed in a hurry if needed.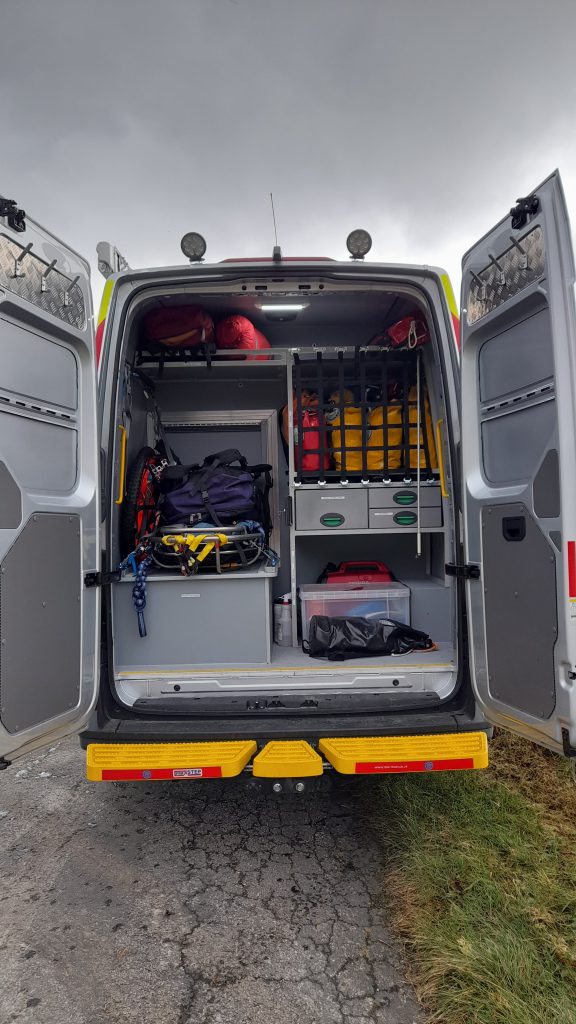 We are extremely grateful to Scottish and Southern Electricity Networks for their incredibly generous donation which will not only help us as a team, but also countless others that we are called out to assist within our local hills and communities.
#SSEN
#SSENResilientCommunitiesFund