Further to our previous post about a donation the team received, we have received yet another extremely generous donation.
We are extremely grateful to the Lanarkshire and Lothian Soaring Club (LLSC) for their generosity in providing the team with £500.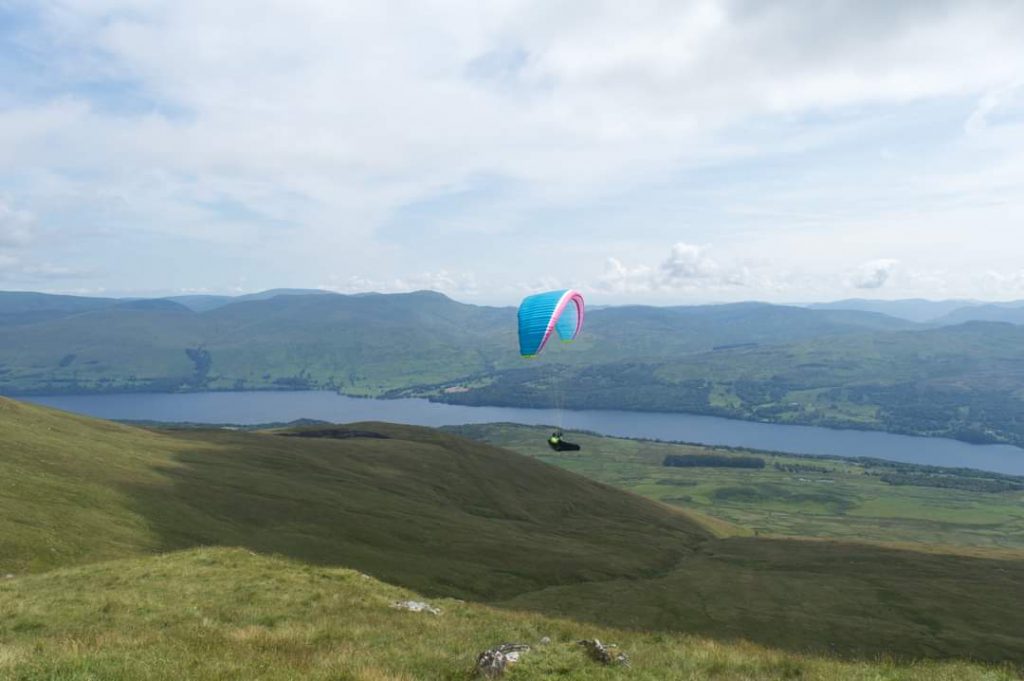 They look like they can get down the hill a bit quicker than we can!
Have a look at their website http://www.llsclub.co.uk/ if you want to find out more about the club.
Thanks again for your generosity.